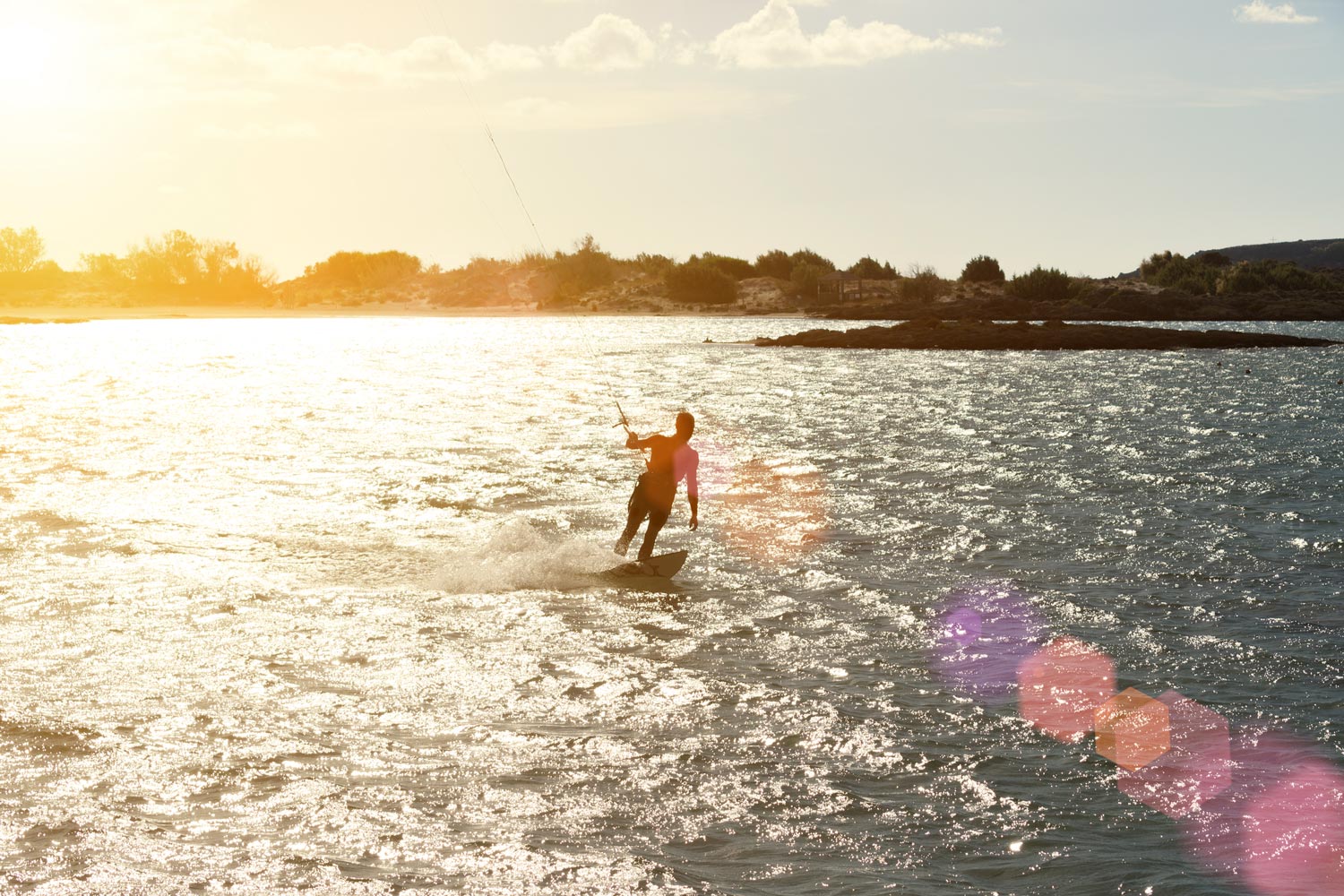 Cretan Experiences
The multifaceted terrain and the coastline of the prefecture of Chania along with the warm climate create the perfect conditions for outdoor activities. Add to that, the long history counting centuries since ancient times and the cultural richness of the land, result in a unique social and environmental ecosystem that requires you to dive into deep waters and explore the essence of Crete. The aromas, the flavors, the light, the history, the traditions, the remoteness, the land, the products have woven what is known as the Cretan experience.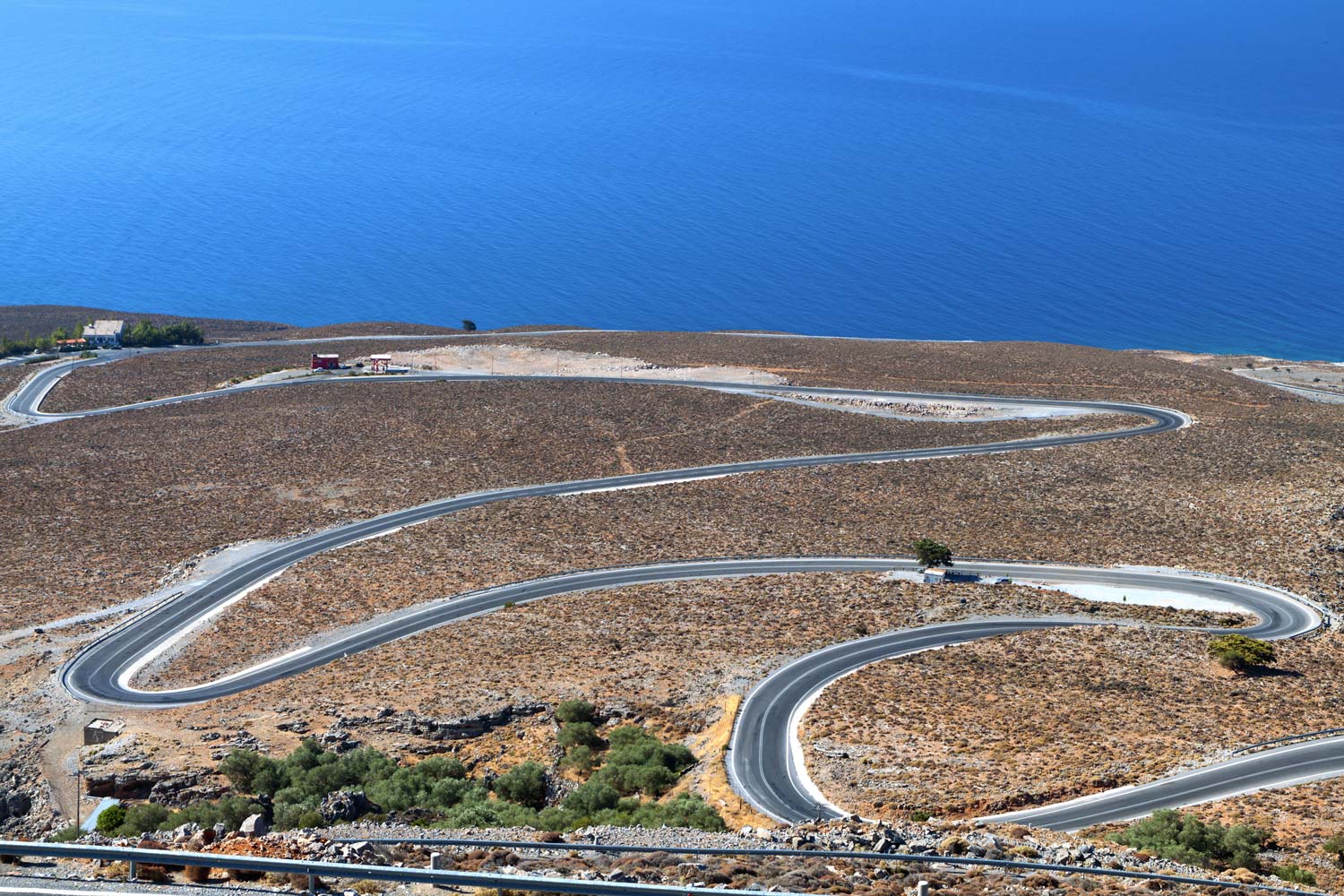 Excursions
In case you are visiting for a longer vacation, we strongly suggest you visit other prefectures as well, such as Rethymno and Herakleio, to fully grasp the island's magnificence. The ride by car is short, 2 hours maximum so a daily excursion is absolutely doable. Another great idea for a daily excursion is to visit the Southern and more unspoiled side of Chania such as Paleochora or Sougia and their jaw-dropping coastline. Last but not least is you are a true lover of sea adventures you can also rent a sailing or motor boat and cruise along the Northern coast line heading towards the West. The landscape and the clarity of the waters are of unparalleled beauty.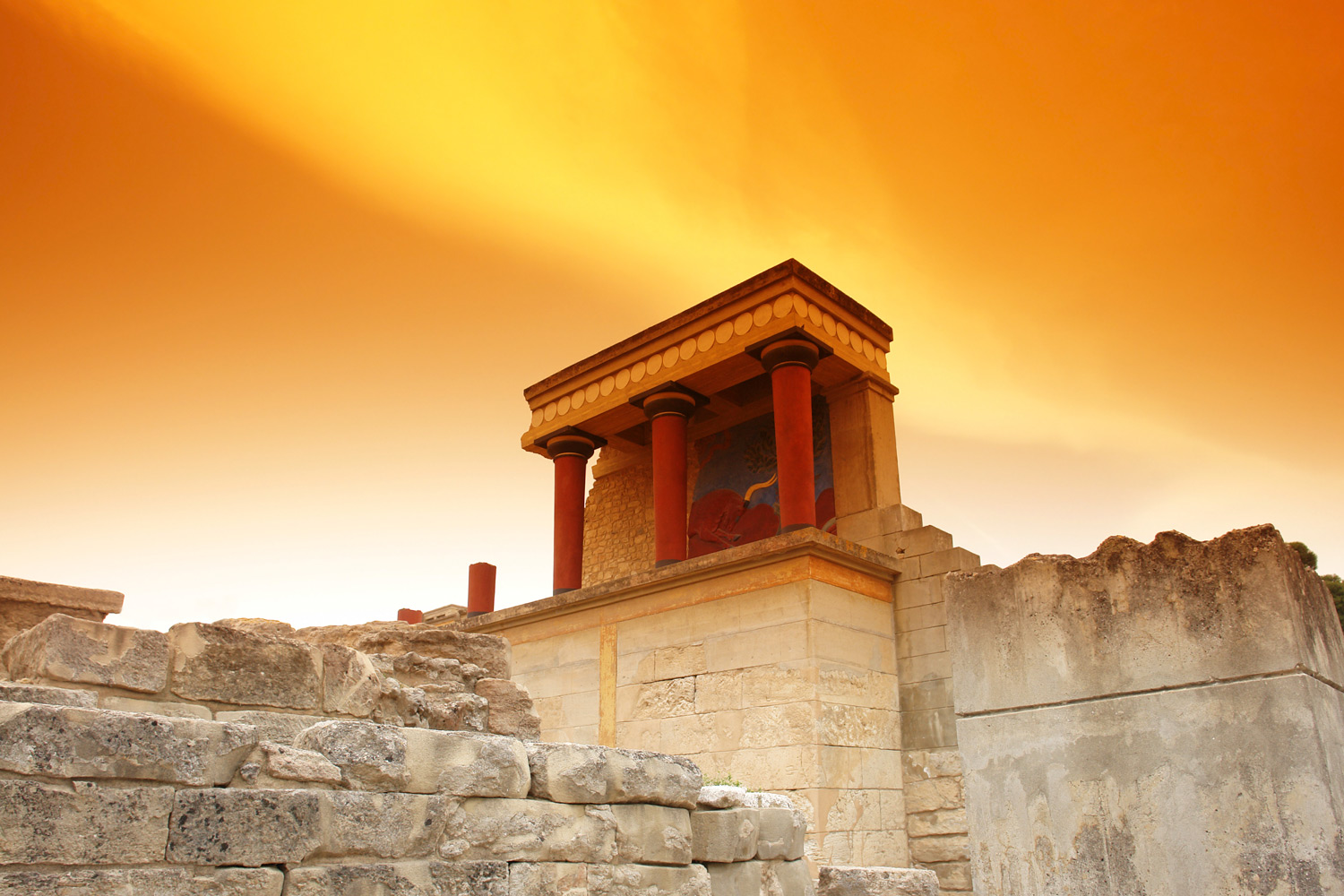 Sightseeing
The Minoan civilization was born in Crete, and thrived during the Aegean Bronze Age from 3.500 BC – 1.100 BC. Since then the island has undergone many different phases with conquerors and invaders thus shifting governing powers from time to time. All these changes have left a striking footprint on the island, from ruins of ancient cities to Venetian monasteries, from byzantine churches to Islamic mosques. It is fascinating to follow the footsteps of those who have been here before and unravel the marvels of this corner of the Mediterranean Sea.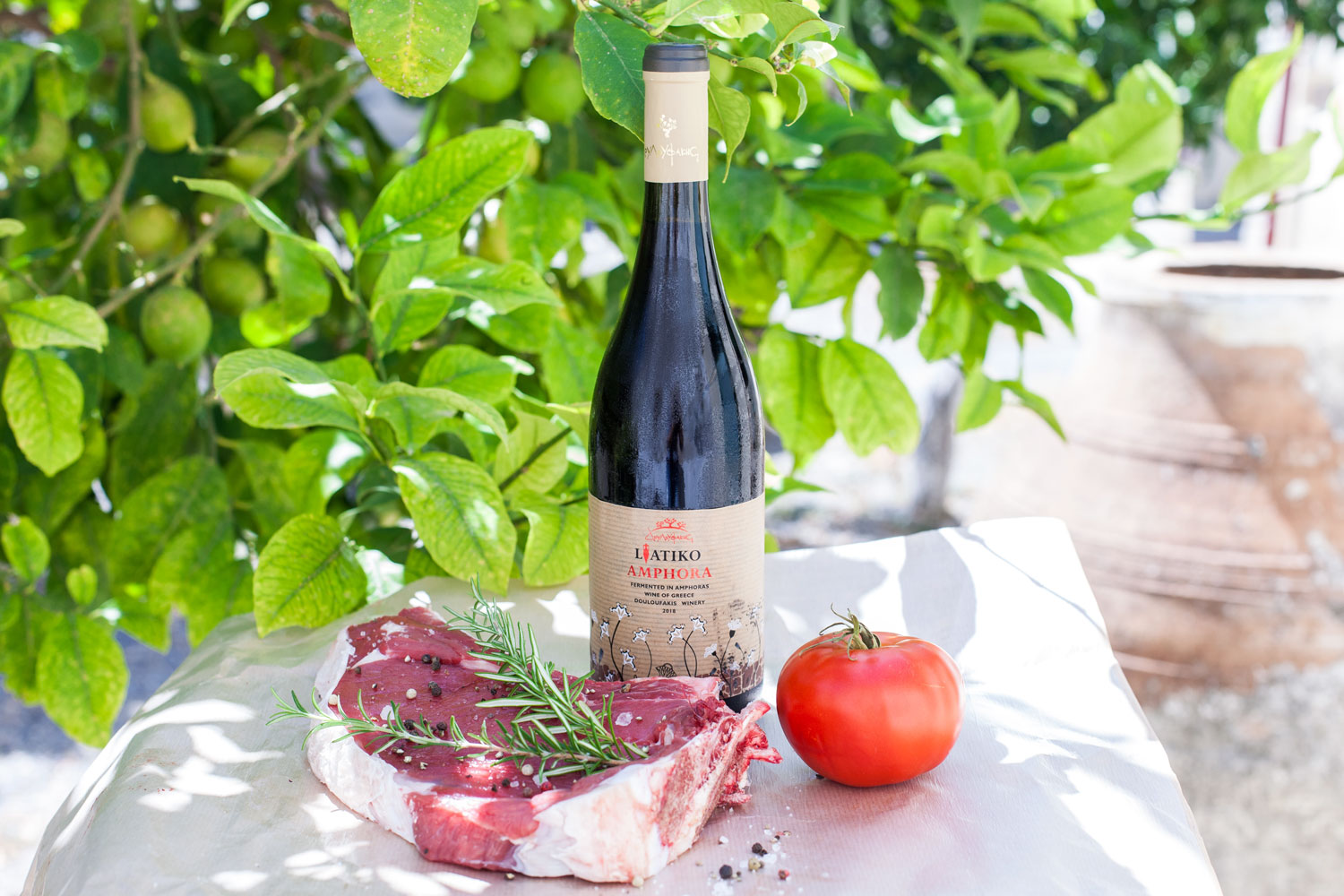 Wine Tasting
Wine making is an ancient tradition in Crete, along with olive oil production. The vine since ancient times has a symbolic and literal significance in the lives of Cretans marking the seasons and being an important product of trade. Wine and Tsikoudia are part of the Cretan diet and over the recent years many local wineries have invested in equipment, know-how and marketing in order to elevate the quality of their product and strengthen their brand. Visit some of Chania's wineries and taste the local varieties along with some .