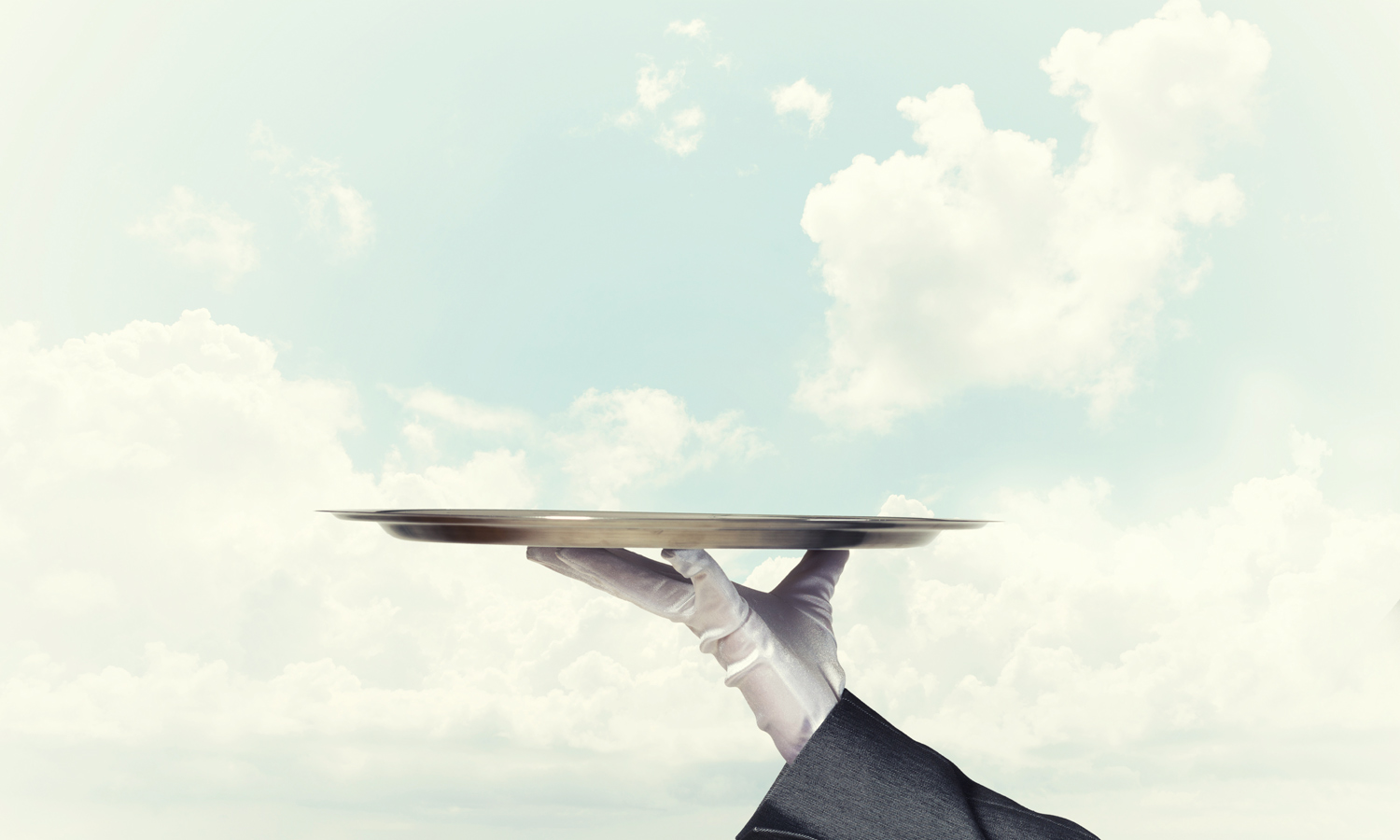 Personal Services
What makes Villa Emanuele stand out and definitely memorable to those who have chosen the villa for their holidays in Chania, is the personal care and attention the owners are putting into every aspect of hospitality services and amenities. No matter what you might need or would be interested in doing, we will personally assist you to make it happen and truly enjoy your stay in Crete. Standard Services:
Cleaning once a week.
Linen change once a week.
Weekly pool cleaning and maintenance.
Gardener.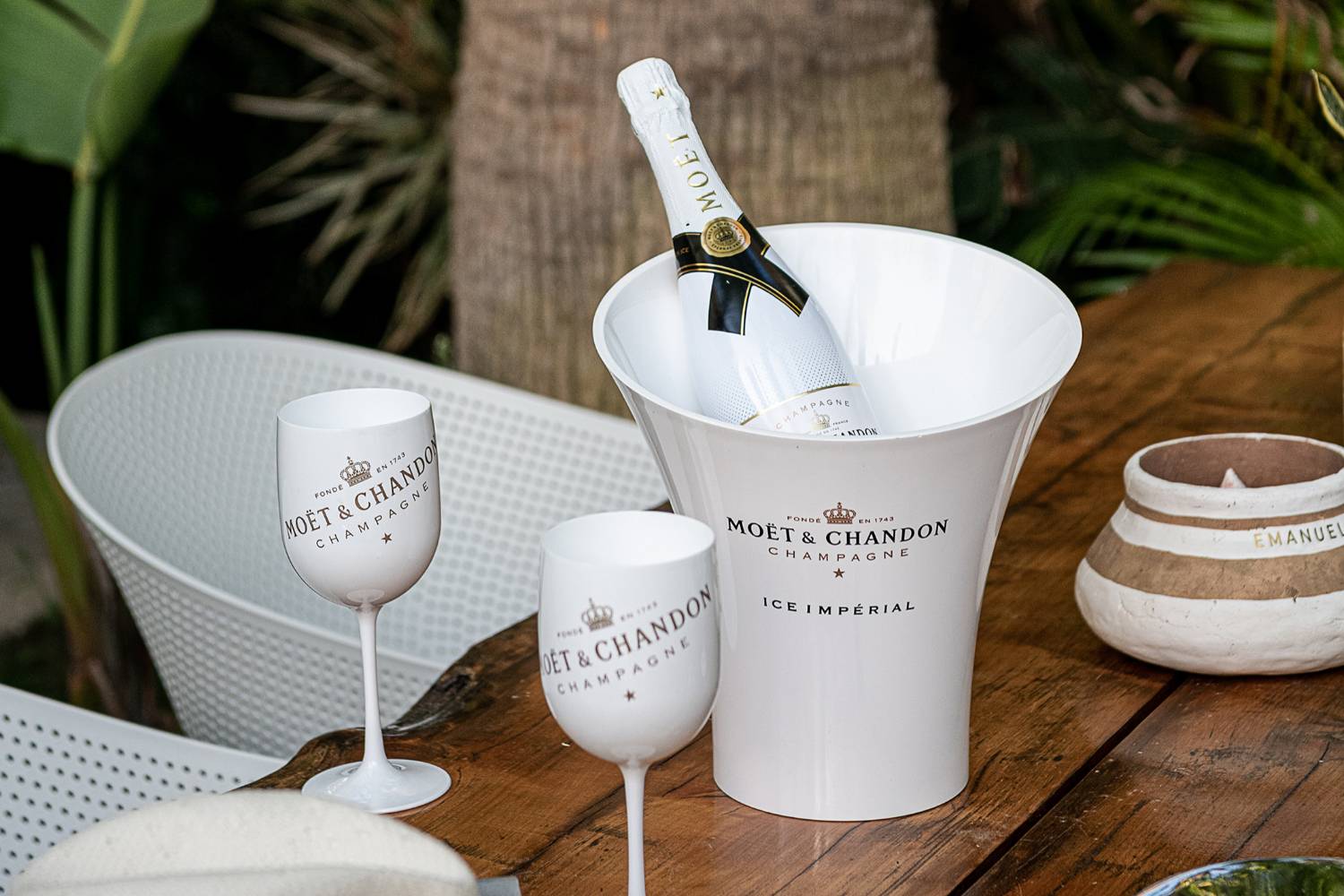 Reservations
Chania during the high season, which is usually between mid-June till the end of August is very popular to visitors hence making it difficult sometimes to be spontaneous and find availability at the place you want to visit on a short notice. A good way to avoid the frustration is to schedule in advance your itinerary based upon some on line research. Another efficient way is to communicate with us your likes and preferences and we can make suggestions as well as some on point reservations. We are at your disposal so may enjoy your time in Chania, and to help you exceed your expectations.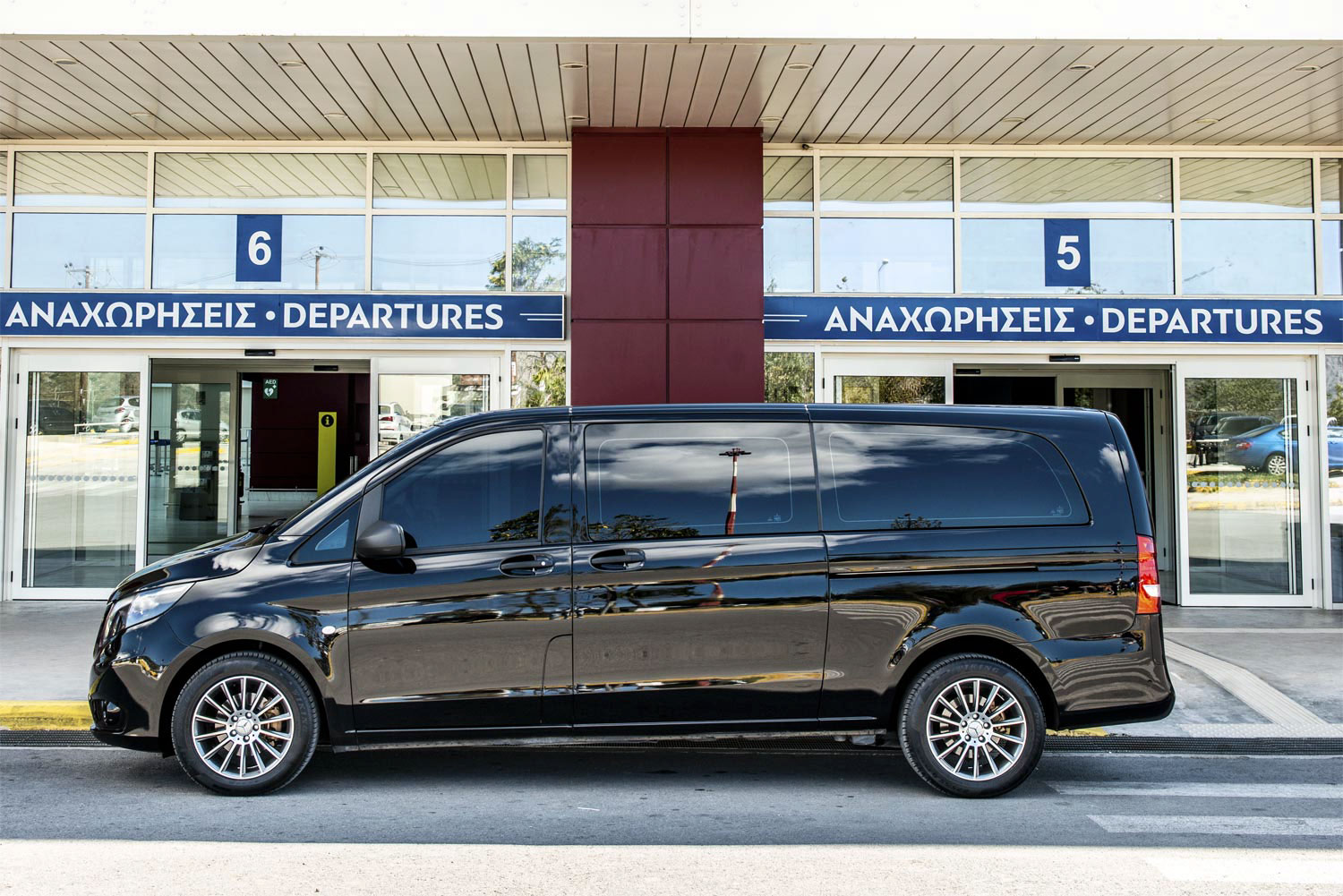 Car Rentals
If you are the type of traveler who wishes to explore a destination then a rented vehicle to accommodate you and your company is imperative. Western Crete features amazing locations, however the distances are long and sometimes tiresome. Please inform us in advance if you are interested in a car rental and we will help you to find the best prices on luxury, economy, and family rental cars.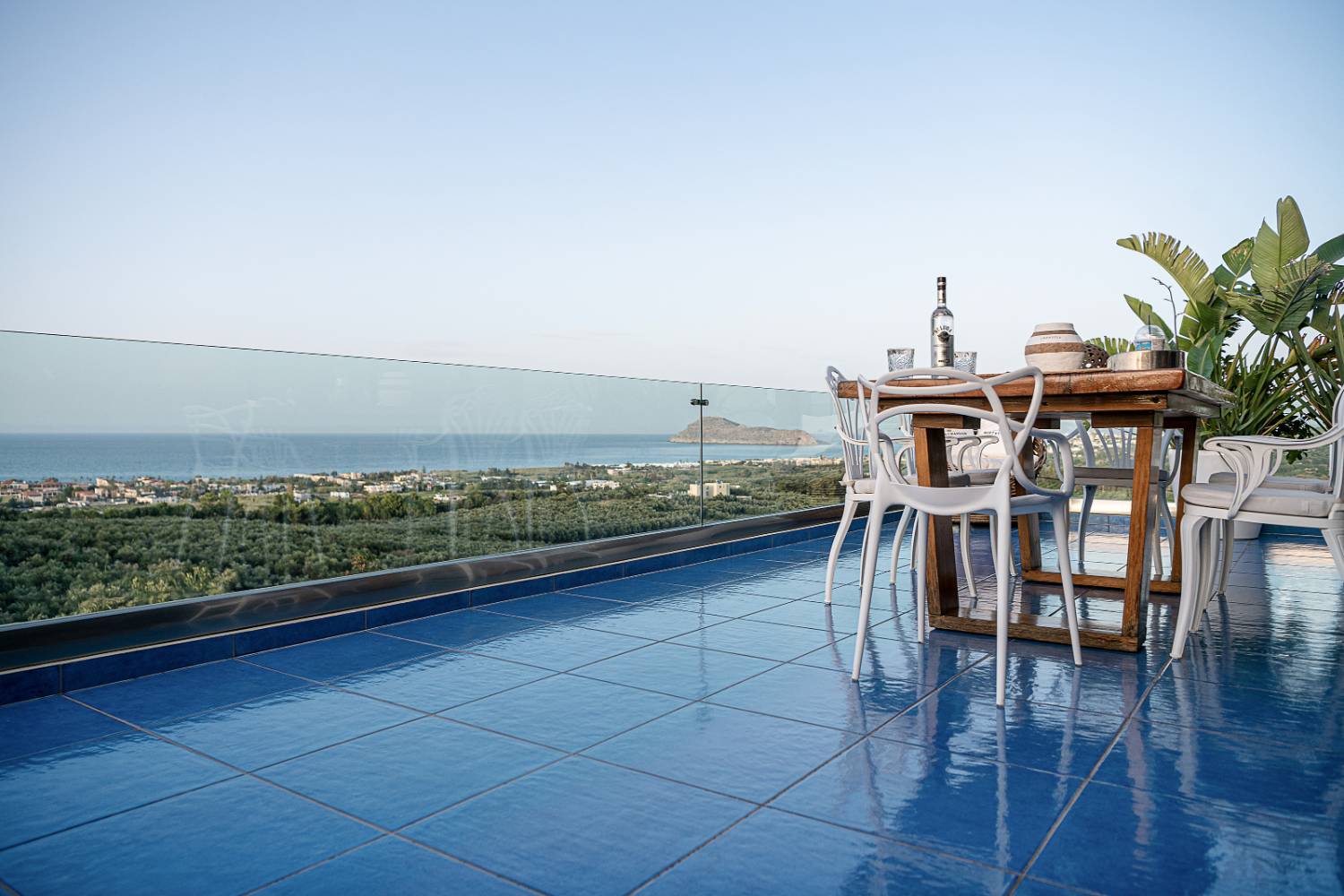 Private Dining
The facilities and premises of Villa Emanuele are ideal for in house private diners. Either in the lush, tropical garden or on the terrace of the 2nd floor enjoying the stunning panoramic views of the Cretan sea and the White Mountains, we can organize and deliver a romantic or family dinner for your pleasure. Inform us in advance and we will provide you with a private chef and full course catering, tailored to your culinary tastes and dietary needs.